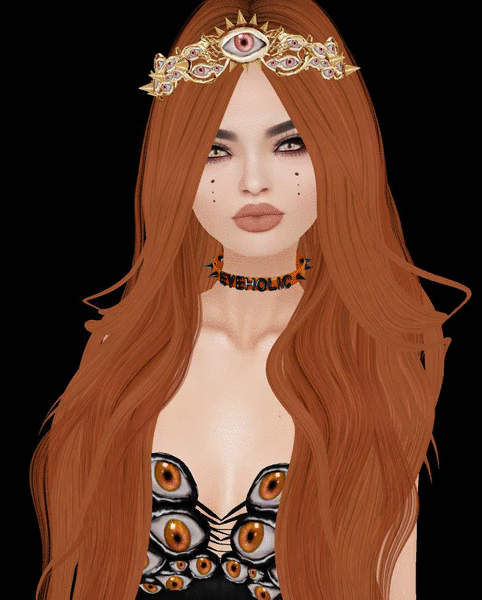 what a great theme! Eyes are so essential and we all know these days - we are hunting the new look from top to bottom and search for new eyes! Just in the right time Catwa released
released realistic and fully customizable mesh eyes currently only available at
the Catwa mainstore
for
L$1500 with a free demo you can try them out before you buy.
AND there is an event going on with so many great stuff
Salem
just bring the autumn feeling right to you! Like the unbelievable stuff from
Moon Amore
- I can not describe it well - just see yourself and enjoy!
I had my time off and come back with new energy and the new face from
Genesis Lab
at Salem just catched my eyes - Go on and try a demo - you will fell in love!
closer look at the eyes - the pupil opens and closes from time to time. THESE eyes comes with tears I will show next time - you can not hide - they are awesome!