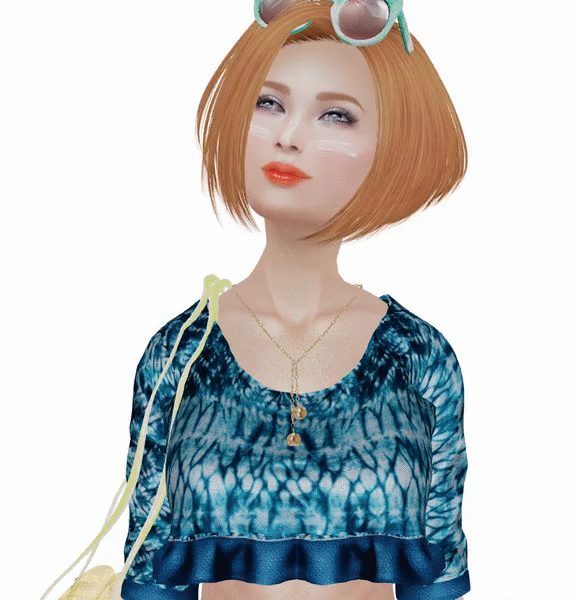 I am not sure if I really thought Catwa will do something new what catches my eye more as the last ones - and honest - that was what I thought before! This time it is time to be happy and try out something new - with Destiny! Her new head comes with all the great animations we can mix and match or just let a mood run through our face from time to time - that must be destiny!
All details and explanations you can find on Catwas Website:
dont want more info? Want to buy Destiny now? -
at the
Mesh Body Addicts Fair 2016
(from 1 August to 21 August 2016)!
direct Taxi to
CATWA MAINSTORE