happy to be part of the crazy world of Second Life... and of all these crazy events!
Arcade opened
its doors and yeah - so many of try to come in and have to wait and wait - but honestly if you come in you will melting like ice in the sunshine! Here comes the
MoonAmore+Cureless
part of crazy Arcade! Dance with me while we are waiting -
Move!
did bring out a really wonderful open new dance set!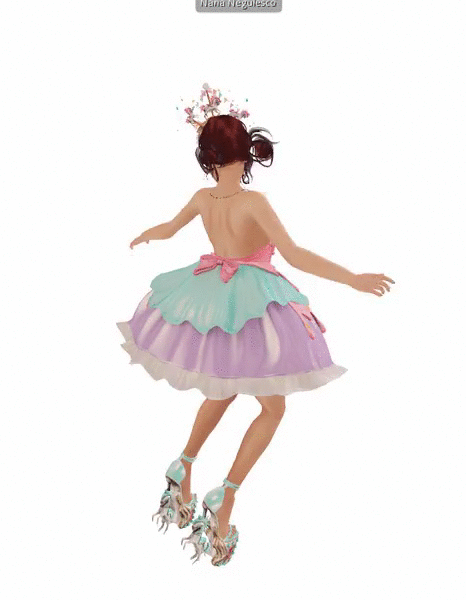 hair:
Magika
- Checkpoint
ears:
Swallow
- Goth /gold @
Arcade
head:
Catwa
- Alice
face:
DeeTaleZ
- Gabriella /European *LOVE*
bodyparts:
Slink
nailpolish:
Hello Dave
necklace:
Bens Beauty
- Icecream necklace
crown, dress, shoes:
Moon Amore + Cureless
- SugarCoated RARE /huddriven @
Arcade
the headdress is the reward for Arcade!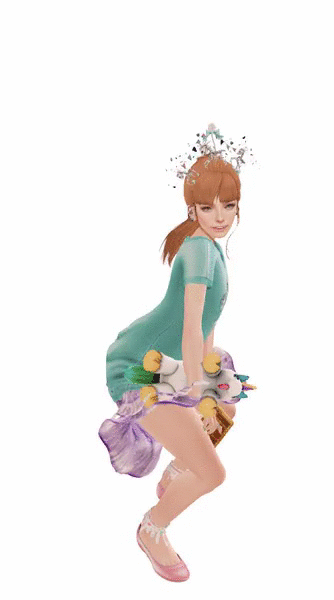 Sure I just show two dances here from the great pack of new moves from
MOVE!
- 15 dances from Leni are waiting for you to get checked out - try the
demo at the mainstore
, or if you are sure you want it, get the pack
Leni Vol4 at marketplace
right away! Girly cute, sexy and open arms for the summerbeach!
the headdress is the reward for Arcade!