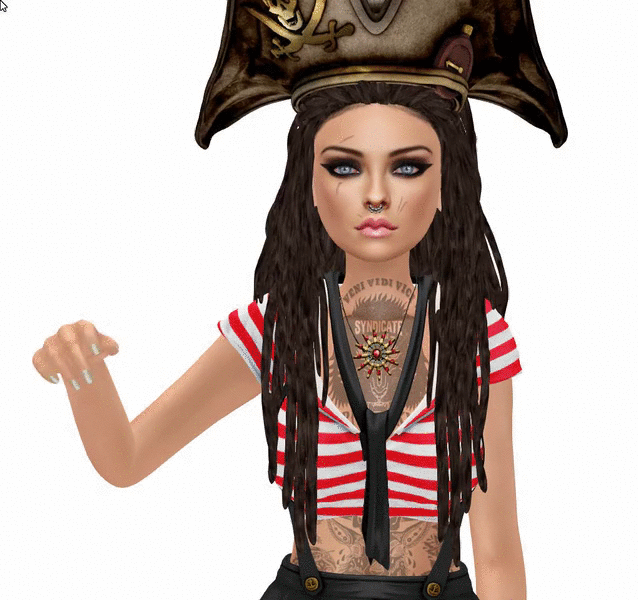 for you and your SL-life! I love different heads but to have a active avatar is fun and I am happy to work with
Catwa
- means that I can blog for her!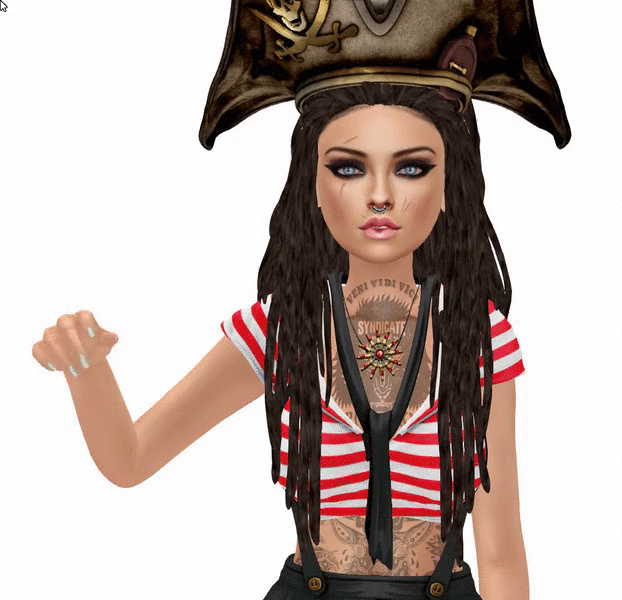 Please see the notes and infos on her
website
if you have any issues - so you can have more fun with your head and new face!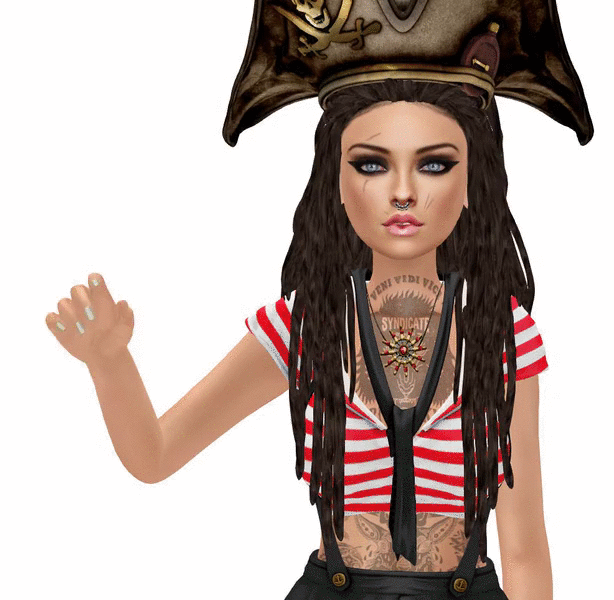 Never be to shy to ask someone for help and - hey! did you know there is a special group for that? Before you go mad - try to find help here!
LifeChat SL Support Group
<- click!